let us elevate your bar
A Carefully Selected Range of Premium Non-Alcoholic Wine, Spirits & Beer
Toast your way though November
Dry Variety Fall Favorites
for all the beer fans
We've got Brews!
impress your guests
Gorgeous Glassware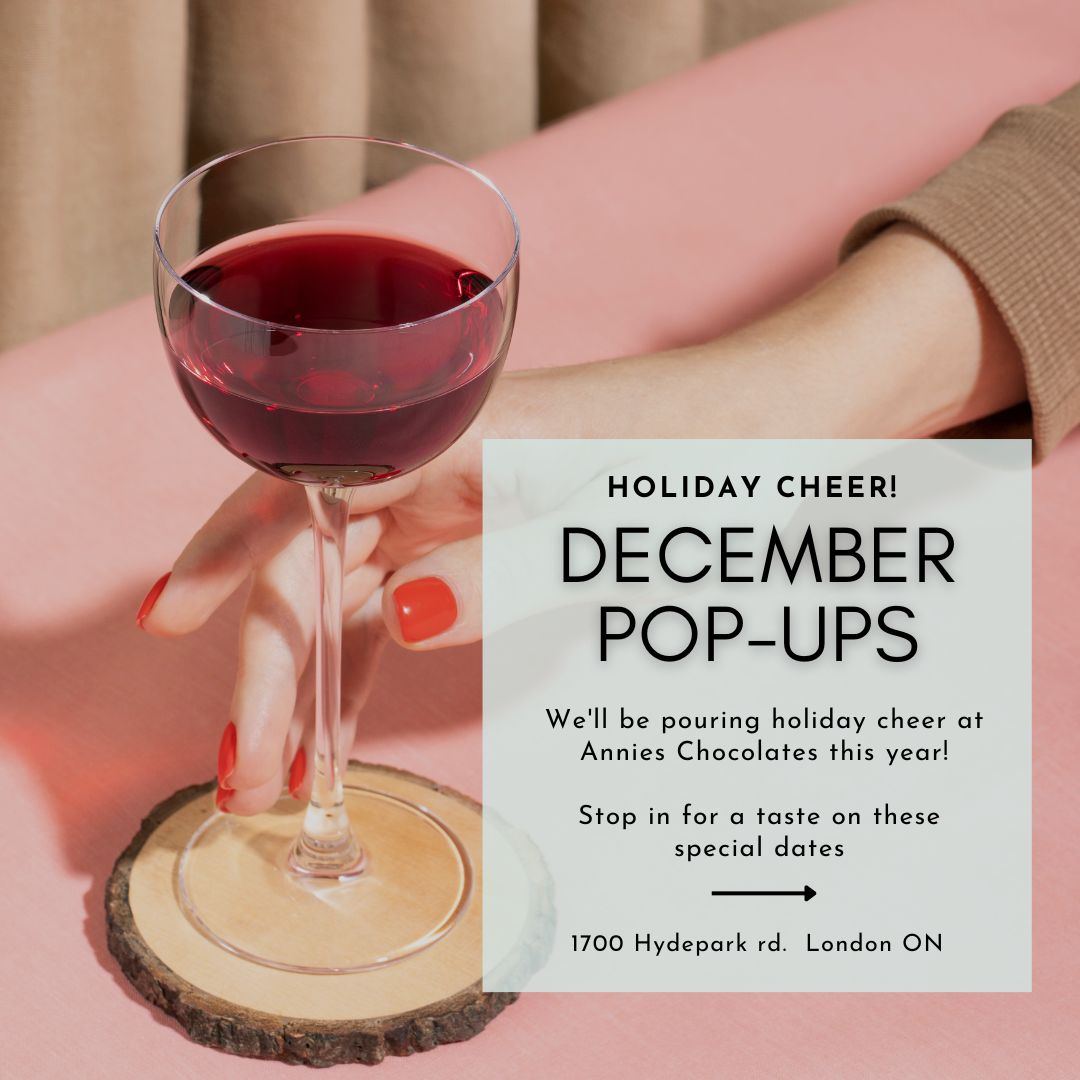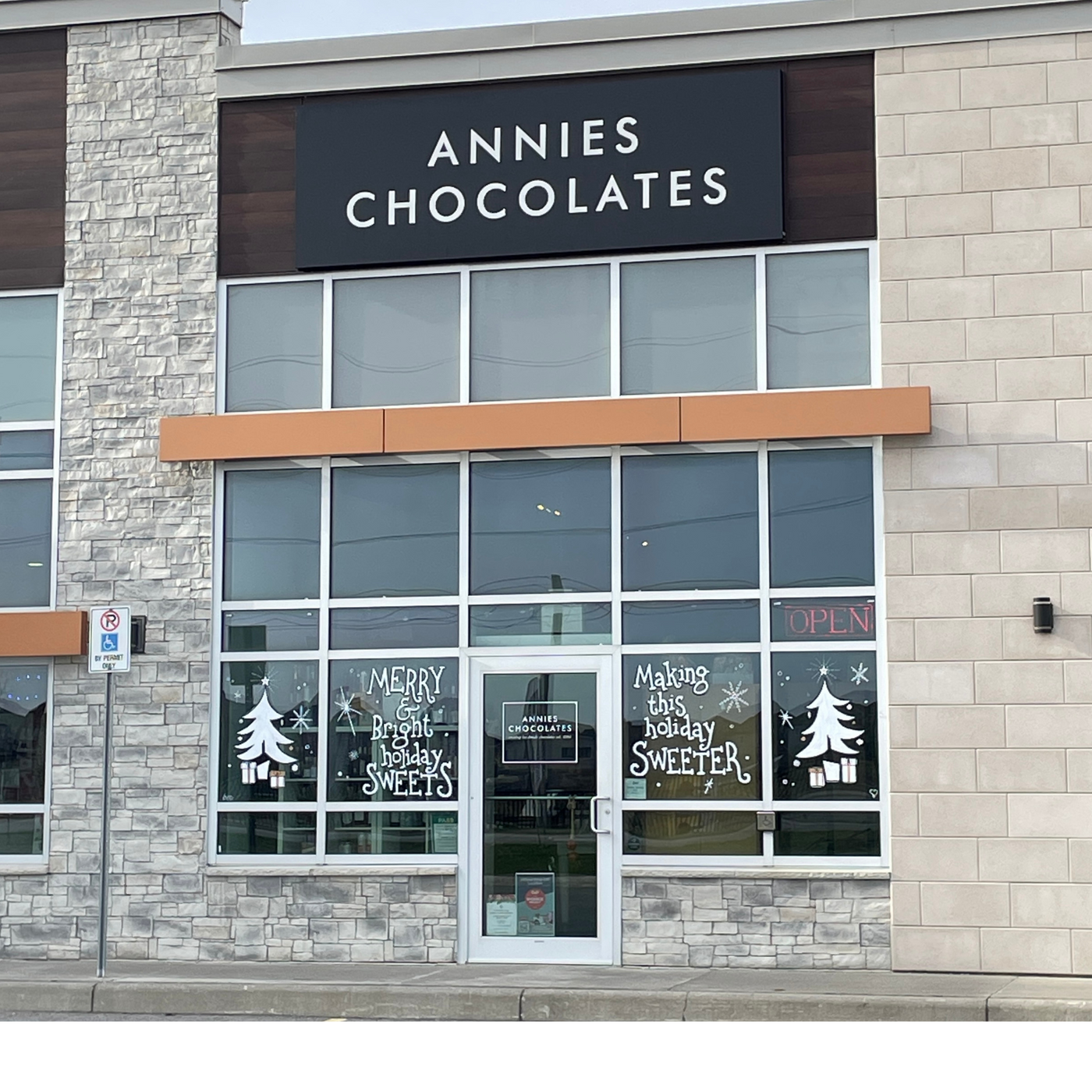 Stop in for a taste
December Tastings at Annies Chocolates
1700 HYDEPARK RD, LONDON, ON
Sat December 2, 5-9pm
*In conjuction with the outdoor Hydepark Christmas Market
Sun December 10, 2-5pm
Wed Decemember 13, 12-4pm
Sun Decemember 17, 2-5pm
December 19, 21, 22, 12-8pm
Dec. 23, 12-6pm
shop in
Visit Our Bottle Shop
We've partnered with Annies Chocolates to offer you in person shopping 7 days a week!
1700 Hyde Park Road, London ON
MONDAY TO SATURDAY 10-6pm
SUNDAY 11-6pm
welcome to
Dry Variety
Founded in London Ontario, Dry Variety is a boutique inspired bottle shop featuring a curated selection of premium non-alcoholic wine spirits and beer. We have an online storefront and in person shopping at Annie's Chocolate's. We offer local delivery & pickup and we ship to all Canadian provinces. Whether your preference is wine, spirits, or beer we have the alcohol-free beverage for you! Say goodbye to hangovers and enjoy the flavour of your favourite drink without the alcohol.
a lovely bubbly for Fall
Wine Feature
The Macabeo varietal originates in north eastern Spain, and is renowned for its fresh acidity and citrus flavour. Complemented by the rich stone fruit notes of Chardonnay, the result is this crisp and classic sparkling wine.  Lovely fresh citrus and apricot aromas, with an enticing tingle of acidity on the finish. An amazing summer sparkling!!
Pickup available at 777 Hickoryridge Common
Usually ready in 24 hours
Edenvale The Spanish Expedition Series Sparkling Cuvée | Alcohol Removed Wine
777 Hickoryridge Common
Pickup available, usually ready in 24 hours
777 Hickoryridge Common
London ON N6G 5B3
Canada
+15194957610
Dry Variety's non-alcoholic drinks are bursting with full-bodied flavour, perfect for any occasion.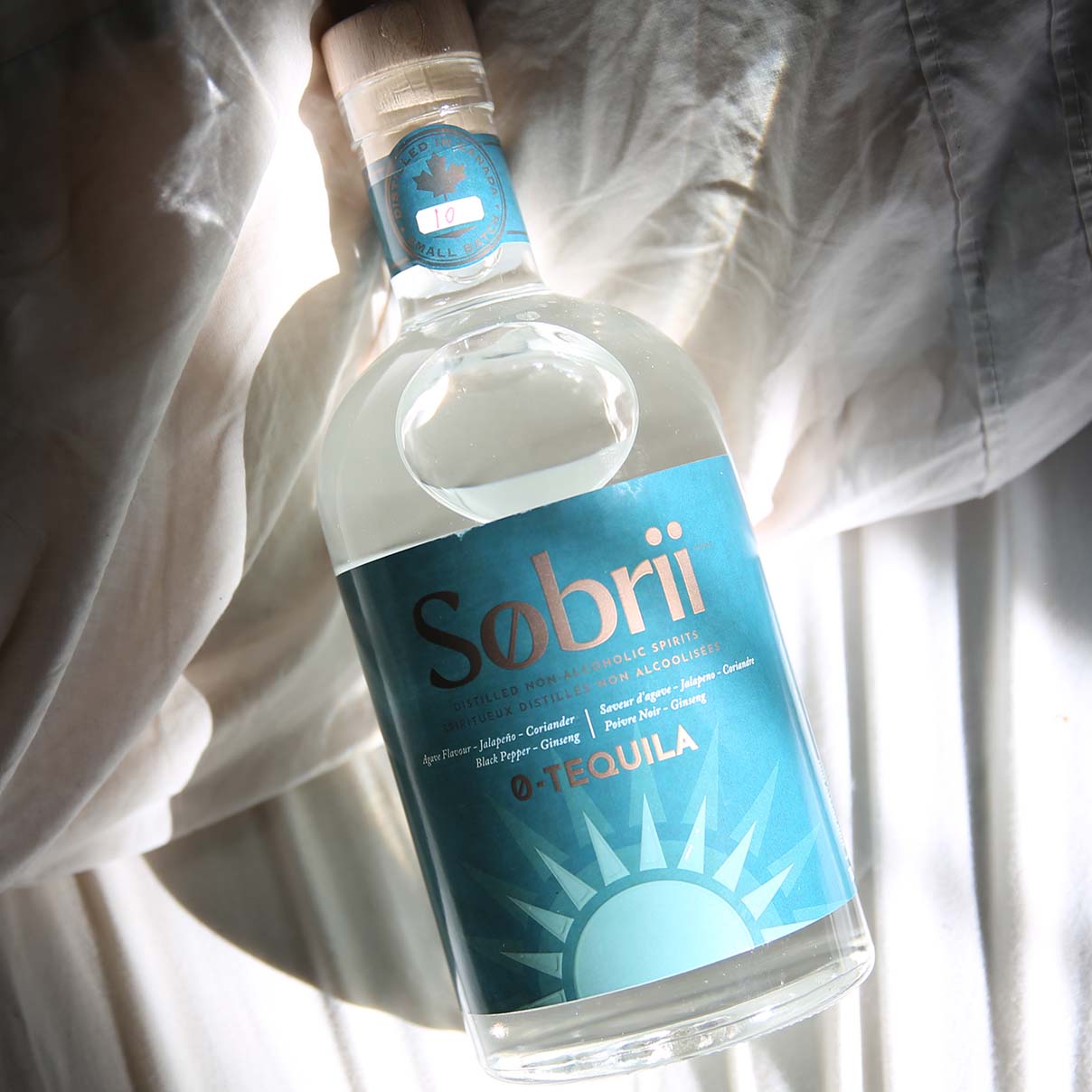 What Does Non-Alcoholic Mean?
Alcohol-free beers, spirits and wines are made without alcohol or the alcohol is removed or reduced to almost zero during the production process. Non-alcoholic beverages have a ABV (alcohol by volume) under 0.5%.
The Benefits of Drinking Non-Alcoholic
Drinking non-alcoholic beverages can reduce stress and anxiety, rehydrate the body, promote better sleeping habits and can reduce your risk of heart disease.